What Are The Leading Indoor Window Shutters In Atlanta?
You've heard about all the benefits of interior shutters, so which kind will you get? Ovation® and Polywood® shutters are known as the leading indoor window shutters in Atlanta. Each is built with the finest materials and exceptional craftsmanship. But both options have unique characteristics you'll need to contemplate when selecting the best interior window shutters for your Atlanta home.
What Are Interior Window Shutters?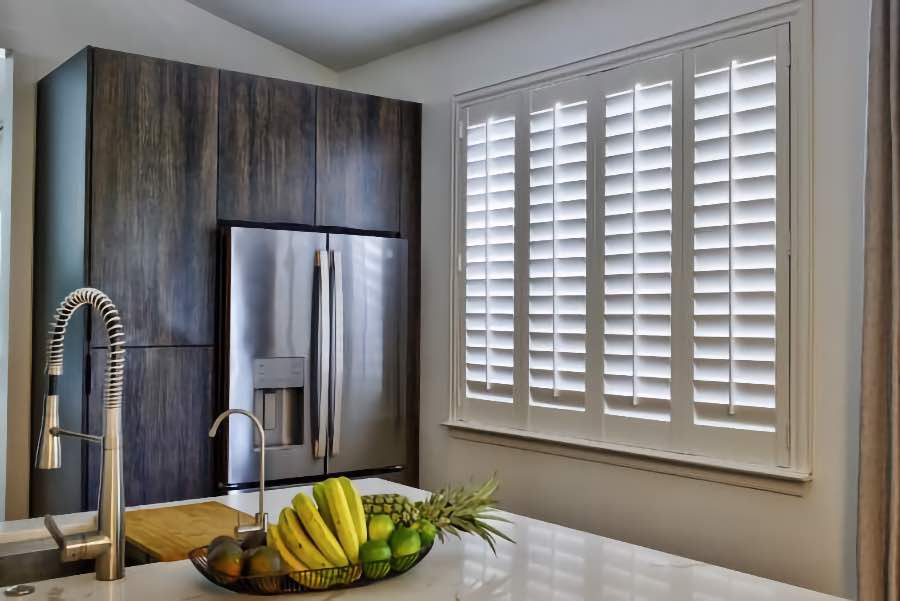 Indoor window shutters, also referred to as louvered or plantation shutters, are versatile window treatments. Dissimilar to fabric treatments, interior shutters are built from rigid materials that make them long-lasting and terrific at covering your windows. They feature frames that attach around your window's perimeter. Within the frame are panels with rows of positionable slats called louvers. You can swing open the panels for an unblocked view or leave them secured and tilt the louvers to welcome in sunlight. If you wish to have complete darkness and privacy, simply shut both the panels and louvers. residents in Atlanta appreciate how lovely interior shutters look and how simple they are to operate.
Polywood Shutters Are The Most Durable And Energy-Efficient Interior Shutters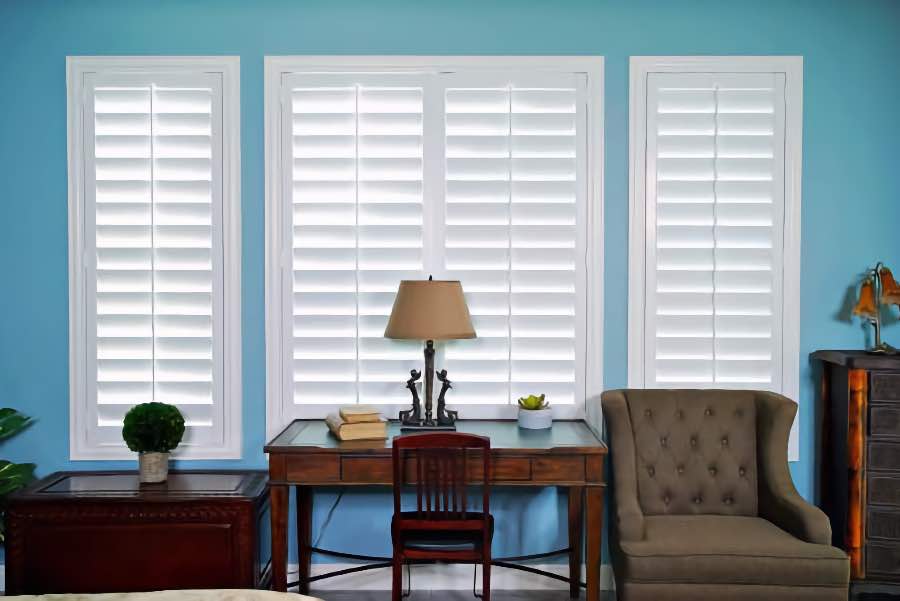 Polywood shutters are the right choice for Atlanta residents who want permanent, energy-conserving window treatments. Polywood is more hard-wearing than cloth and wood window treatments. It doesn't distort, nick, or break from influences like temperature fluctuations and moisture. The coating on Polywood shutters is uniquely formulated to resist fading from the sun, too. These shutters endure for decades, even in humid places like kitchens and baths.
They never go out of style, either. The resilient paint can be found in three shades of white that harmonize nicely with all home decor trends. Put Polywood shutters in any area for lasting allure.
An additional advantage of Polywood shutters: incredible energy efficiency. They are the most energy-efficient indoor window shutters in Atlanta. Polywood shutters offer up to 70% more insulating ability than wood alternatives. That type of insulation helps keep your home temperature stable and saves you money on HVAC bills.
So, to summarize, Polywood shutters are the best interior shutters for your Atlanta home if you would like to have window treatments that are
Energy-efficient
Effortlessly beautiful
Moisture resistant
Enduring and tough
Ovation Shutters Come In The Most Colors Of Any Indoor Window Shutters For Atlanta Homes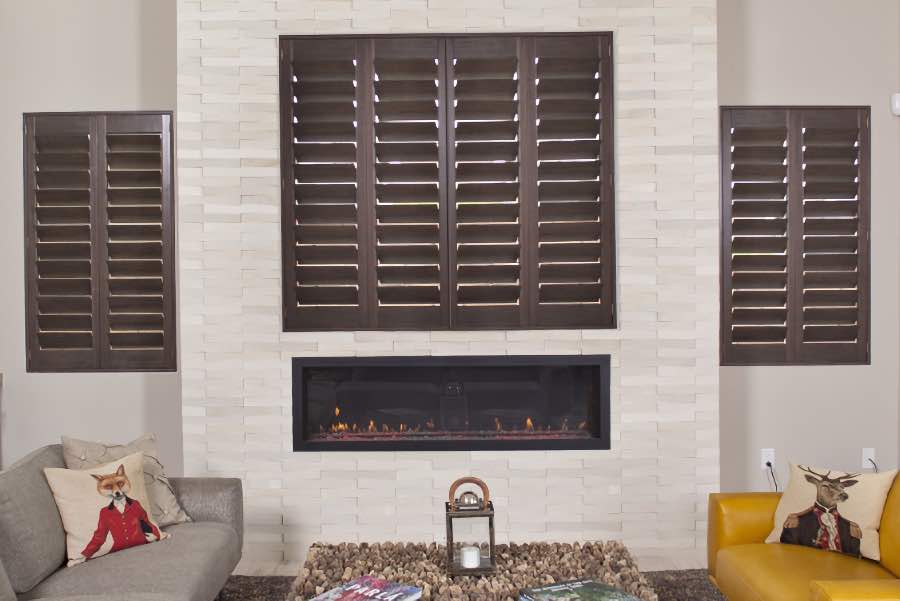 Wood interior shutters have existed| for centuries. They have a timeless look that suits most interior designs and come in numerous colors. Ovation shutters are your best solution if you need an alternative to white window shutters in Atlanta. You can choose from more than two dozen paint and wood stain colors to uncover something you prefer. You could even choose a color that matches other wood decor in your interior.
While wood doesn't equal Polywood's durability, Ovation shutters are the one and only five-star wood shutters obtainable. They earned this rating because of their impeccable construction. All parts are solid wood that is kiln-dried and water-sealed to protect against factors that are known to devestate wood.
If you like the appearance of wood indoor shutters, select Ovation hardwood shutters for
A classic appearance
A selection of colors exceeding white
Matching current wood decor in your home
Discover The Leading Interior Window Shutters In Atlanta At Sunburst
You'll get access to the best selection of premium indoor window shutters at Sunburst Shutters Atlanta. Reach out to us at 404-962-8517 or fill out the form on this page to schedule a complimentary in-home consultation. We'll send one of our window treatment consultants to your home to demonstrate our interior shutters and help you select the perfect type and color for your Atlanta residence.