The Different Types of Window Treatments In Atlanta
How frequently have you seen alluring window coverings and wanted to know what they were? The vast majority of residents are knowledgeable about curtains, but there are numerous different types of window treatments in Atlanta. From eye-catching interior shutters to soft fabric materials and woven wood shades, you'll find a range of enticing window treatments to consider in Atlanta if your home is due for a lasting improvement .
Louvered Shutters Provide Added Insulation And Appeal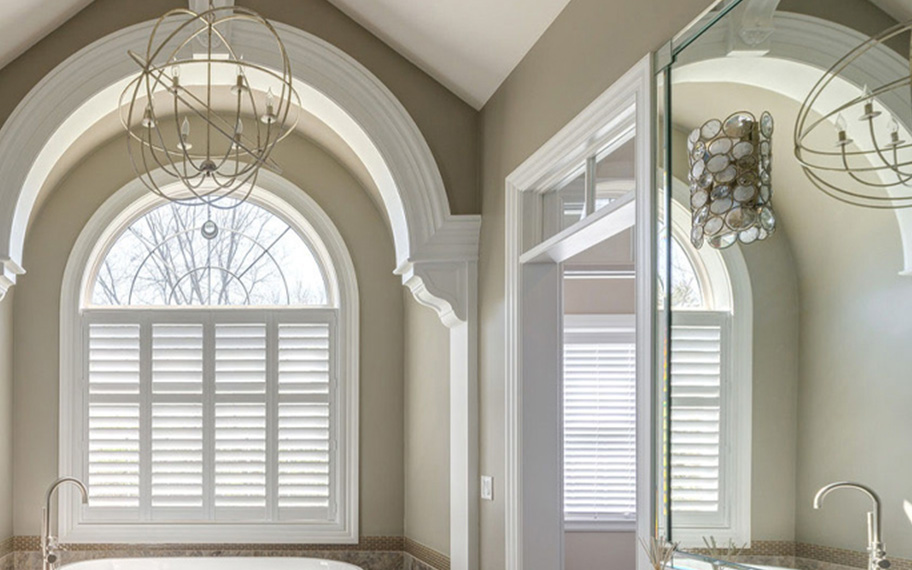 Interior shutters feature hinged shutter panels attached to your window frame. The panels consist of rows of louvers that move easily to direct sunlight. You can also open the panels at the hinges for a full view outside. The shutters are fabricated to install within your window openings perfectly and limit nearly all outside light and air flow when shut. If you want even more insulating ability, you should consider highly efficient Polywood® shutters that have weatherstripping.
Visitors will quickly become aware of your interior shutters due to the fact they stand out from more common window drapes and curtains. Their clean aesthetic complements all kinds of decor, from simple to elaborate and all others. You might incorporate a classic shutter look with natural wood shutters or go more current with white Polywood shutters. This window treatment brings breathtaking craftsmanship to any part of your home, from dining rooms to main living spaces.
Textile Window Shades Will Work Well In Your Home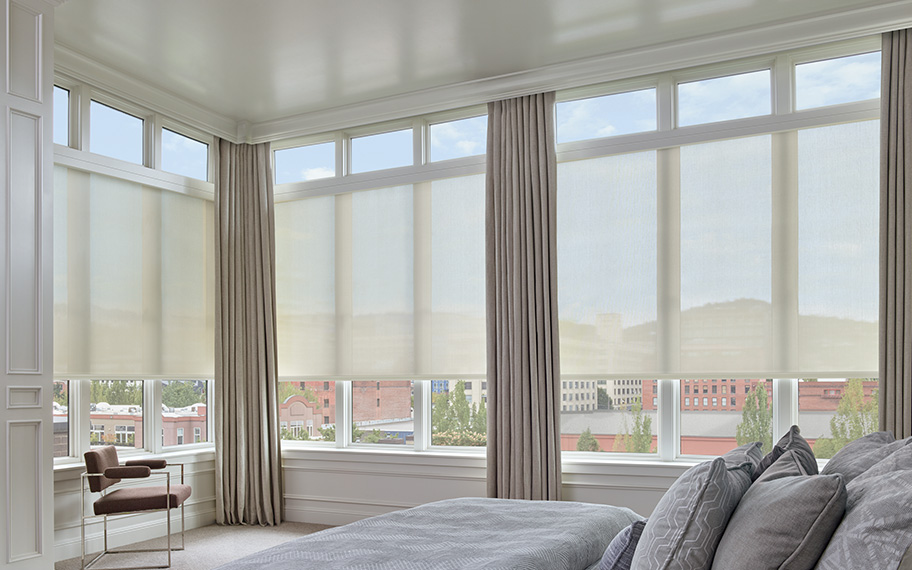 Cloth window shades are available in various designs but typically are made with a knitted or woven panel that you pull down from a simple device installed along the top of your window opening. Many kinds including zebra and roller shades roll up around a tube and unwind as you pull them down again. Other products like cellular shades compress together neatly near the top of your window opening and flatten out again as you pull them down.
When thinking about the different types of window treatments in Atlanta, fabric window shades are found in the the most extensive range of choices. If you have a particular aesthetic you plan to implement for a space --or your complete home--you are able to quickly locate window shades that fit your theme. select roller shades for minimalist or rustic designs or Roman shades if you want an option that's more ornate. Zebra shades provide a sleek, modern appeal. Versatile sheer shades look light and airy. While considering all the styles of cloth window shades, you'll find a plethora of colors, patterns, and materials.
Distinctive Organic Materials Lend A Natural Feel To Your Home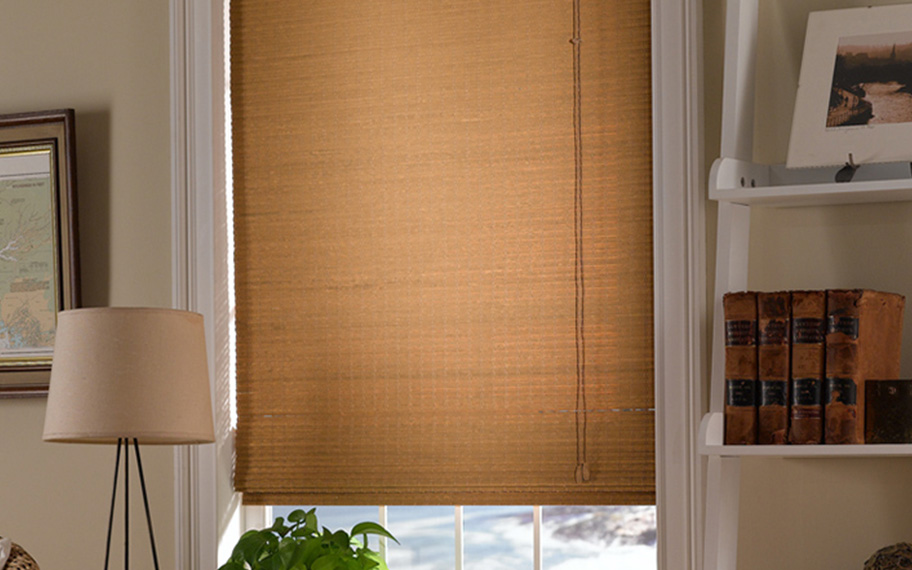 shades of wood or other fibrous materials are noticeable among the different types of window treatments in Atlanta since they look more natural. They are made of woven natural fibers like reed and bamboo. The various materials and weaving methods will lead to some interesting patterns to match your decor. The varying weaving processes causes them to have a range of transparency levels for sunlight filtration and your home's privacy.
Making use of organic materials for your window coverings delivers a little nature into your Atlanta property. As an extra benefit, woven shades are attractive and draw much attention. They permit a little sunshine to gently flow into more formal, darker areas or remind you of faraway places in your home office. You might use them to make a cozy breakfast nook feel more calming or as an eye-catching focal point in your family room.
Explore All The Different Types Of Window Treatments In Atlanta At Sunburst Shutters Atlanta
Let the professionals at Sunburst Shutters Atlanta help in your pursuit of the perfect window treatment. We carry a vast array of styles and we'll discuss the perks of each so you have the ability to pick materials that you love. To get started, call 404-962-8517 or submit the the following form to request a free in-home consultation.