Should You Buy Window Treatments For The Entire House In Atlanta?
Planning window treatments for your entire Atlanta house will likely seem daunting. Should you order treatments room by room or choose for every window simultaneously? There are a few variables! If you aren't ready for a large renovation project right now, it is likely ideal to pick out treatments in sections. Maybe you just moved and need window treatments through the entire living space, picking all of them in one sweep is ideal. In any instance, your window treatment sales rep can provide assistance.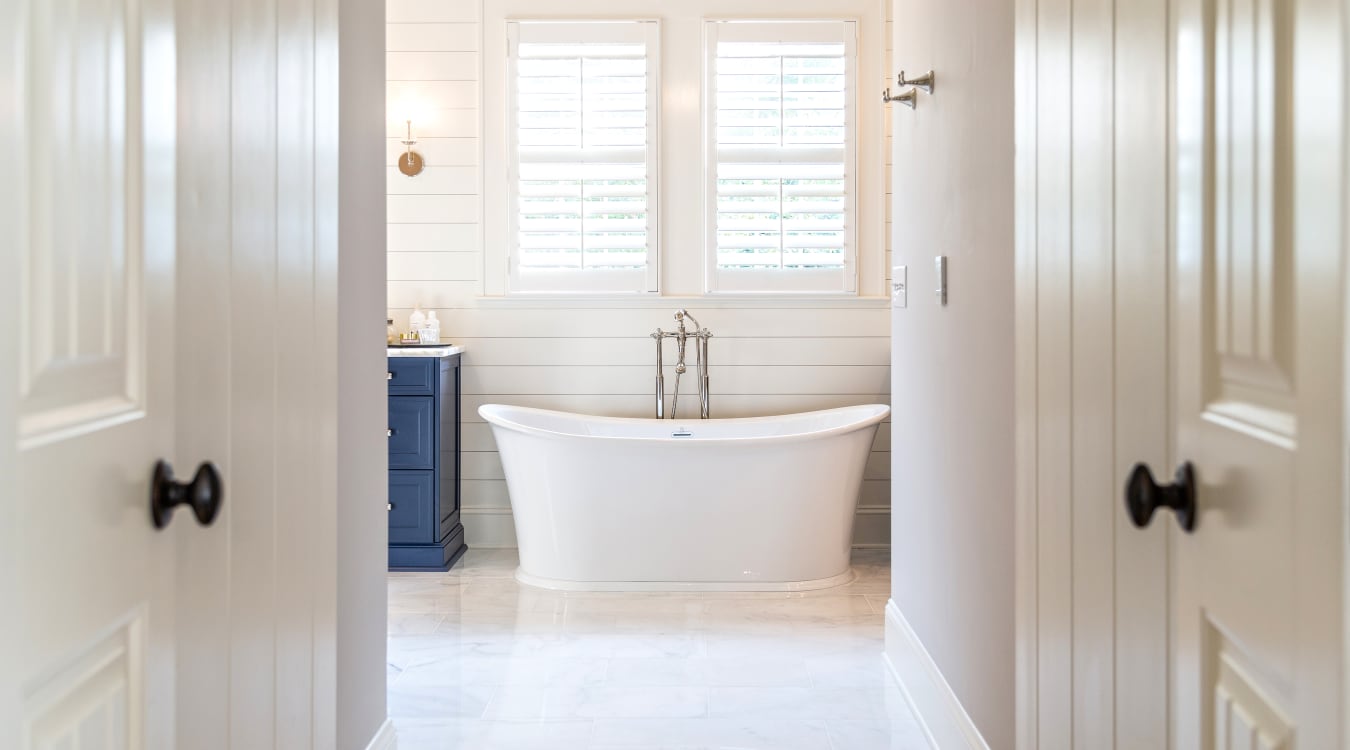 Reasons You Should Order Atlanta Window Treatments For The Entire House At The Same Time
A lot of times, when a single room could use updated window treatments, so does the entire house. If you just purchased a new house, you could use all new window coverings to take over for the stock residential aluminum blinds. Or, if your living space employs an open concept layout, you should buy every treatment at once so that the new styles don't contrast with the old ones. Or, if you're similar to many interior decorators in Atlanta, you installed the same type of window treatment for your space. And if you redo one shade or shutter, you ought to update every window treatment in your house so every room remains a neat set.
If you want the identical design of window treatments on all windows, it's time to look at a neutral option that complements any spece. Polywood© shutters provide the same neutral palette in any room. They can be custom-crafted for every window shape and size and provide excellent privacy, light control, and energy efficiency that's a great fit for any area in the house.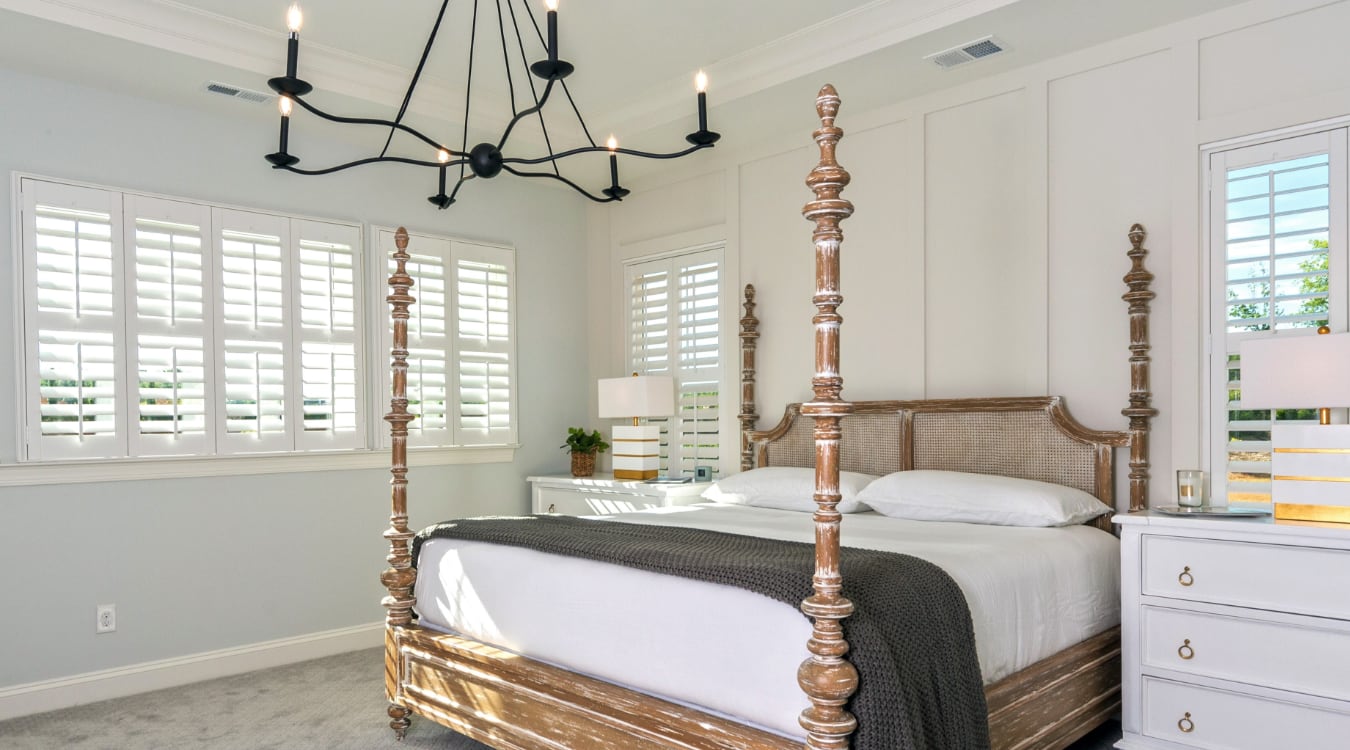 Or Buy Window Treatments For One Room Initially
When updating your window treatments in your entire house in Atlanta typically takes place all at once, you can update room by room over time. Sometimes, you have to figure out what you'd like your windows treatment to bring to the room and then pick out options that look great while meeting that need. This may take time, so begin with the room or window that is begging for new window treatments most urgently. For instance, you can install a classic Roman shade in the living room this week, then move to Polywood shutters in the rest of the house on your schedule.
Your Sunburst Shutters Atlanta window treatment sales rep will guide you through the complete process. They will help you determine the gameplan for each window and provide ideas for which window treatment styles give superior privacy, insulation, and shade. They will also calculate every window during your first appointment. This way, you can install treatments for different rooms when you want.
Get The Best Window Treatments For Your Atlanta House At Sunburst Shutters Atlanta
Sunburst Shutters Atlanta makes planning window treatments for your Atlanta house a breeze. We go through the entire process, from planning to buying and installation. To get the ball rolling, contact us at 404-962-8517 or submit the form below to schedule a free in-home consultation.