New Year, New Window Styles and Atlanta Home Trends
This time of year is a great time to shake up your home design and window treatments with the best new styles of 2017. Whether it's painting your family room, buying new window treatments or changing out furniture, we have tips on what's in vogue this year for interior fashion and window treatment trends in Atlanta.
Dusky Tones & Pastels
Both pastels and dusky hues are growing in popularity while clear, bright colors are on the wane. Shades of cooler colors like blues and grays are extremely popular in addition to dusty hues of pink, blue, and yellow. Many hues on the spectrum are suggestive of nature from deep blue to Pantone's color of the year, "Greenery.". Neutral colors are still found in the color palette with whites, grays and darker browns giving balance to other shades.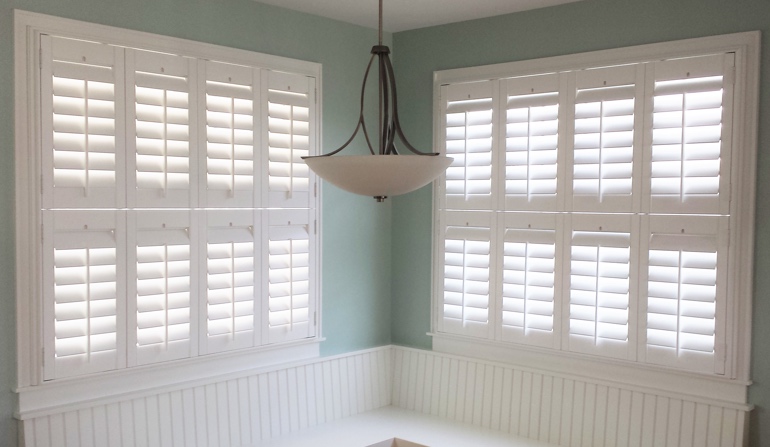 The simplest method to revamp the color in your home may be to paint most of your walls a neutral shade and add in flashes of colors with feature walls, accessories, and small furnishings. Then it's easy to highlight the latest colors in your home today and swap the accessories out when color schemes switch in the future. For more color inspiration, take a look at Behr's colors trends for 201
When assessing new window treatments, go with ones in neutral tones such as Polywood® plantation shutters in white or a natural wood color stain. These will match any style or color scheme and won't need to be changed when you swap room colors down the line.
Textures
Natural textures aren't going anywhere this year. Fibers trending up include weaved material in rugs or baskets, knotted wood, and twine. We're seeing these textures popping up in new places including on furniture, headboards, and art work. Think of how you can incorporate what you already own and add texture to it such as wrapping a frame in twine or creating artwork from old wood.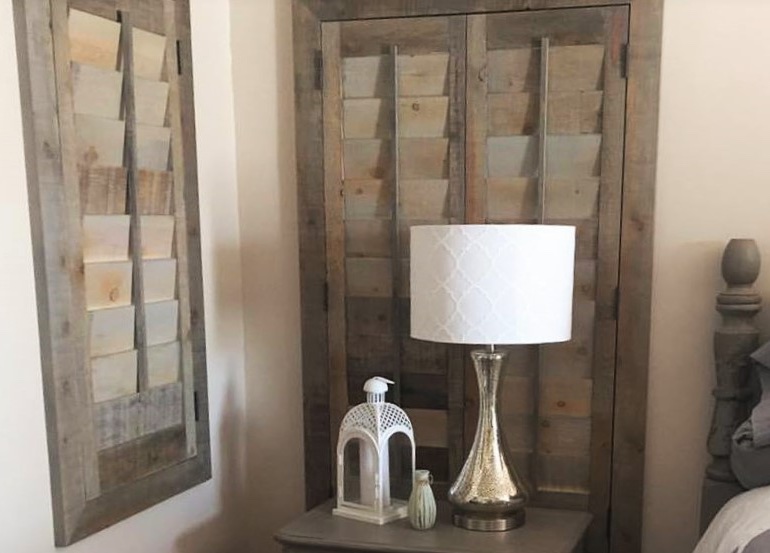 Incorporating texture into your house through window treatments add another degree of interest to your décor. Reclaimed wood shutters are made from aged, natural wood that was once part of doors or buildings. The wood has unique twists and knots that bring an intrinsic quality to your home. Additional window coverings that add texture are Ovation® wood shutters or natural woven shades.
Metals
Interior design motifs that incorporate different metals are showing up across Atlanta. Nickel, wrought iron, and gold are especially stylish in 2017. You can incorporate metals in your décor by adding industrial, homespun, and/or retro pieces such as bar stools, chairs, or light fixtures that are built from metals. Also, don't hesitate to utilize nickel or pewter in your sinks or hardware for a more fashion-forward aesthetic.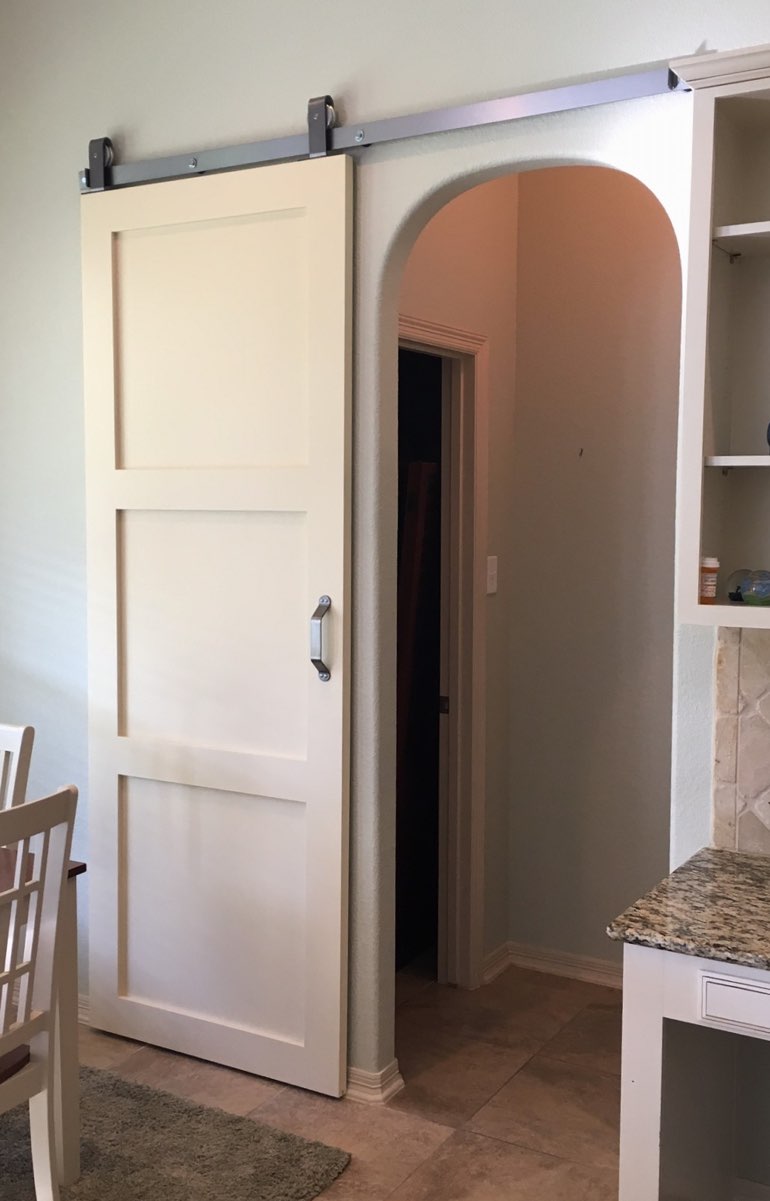 Barn door shutters and sliding barn doors are a stunning way to incorporate metals and add a streamlined or homespun style to your space. Barn doors are built of solid wood and have a variety of hardware to choose from such as wheels, sliding tracks, and pull handles made from different metals.
Find Out More About 2017's Window Treatment Fashions
If you want a new look for your home, first think about your window treatments. Call Sunburst Shutters Atlanta at 404-962-8517 or use the form below to set up a free in-home window consultation and get the best window treatments for your individual house, style, and budget.