How To Pick Window Treatments For Dormer Windows In Atlanta?
Dormer windows are a unique design feature of your home. They offer curb appeal sunlight into the upper reaches of your home. A great deal of dormers are attached to a loft or possibly a studio. Others might simply lead into a seldom used storage area. Choosing the right window treatments for dormer windows is based on how you use your space.
Even though the choice is totally yours, you might give thought to interior shutters and shades for these reasons.
Plantation Shutters Are An Ideal Pick for Dormers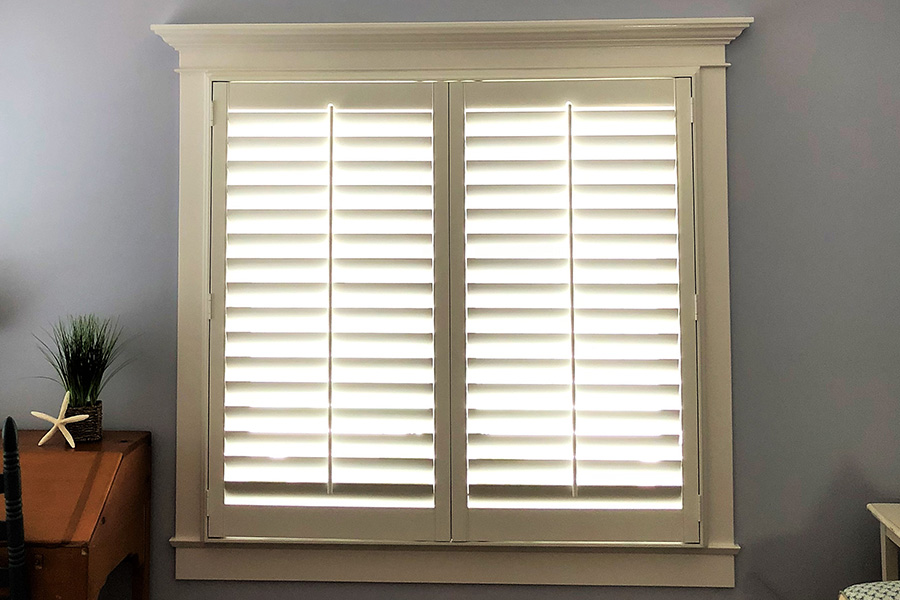 Polywood products provide excellent efficiency due to an exclusive weather-sealing technology that makes a tight seal along the edges. In a normally uncomfortable room, you will be happy to have the steadier temps and the lower energy bills.
Plantation shutters may be fitted to any size and shape. Dormer windows can differ greatly. Although many may be a traditional window, many are arches, circular, or feature sharp slants.
If you are looking for total command over sunlight, louvered shutters are a wonderful choice. You are able to open the panels totally for an abundance of sun or adjust the slats to find the right degree of illumination and seclusion.
A distinctive type of window deserves a similarly attractive window covering. The time-tested white finish of Polywood shutters looks great with all home styles and decor. An interior shutter looks nice both on the inside and from the outdoor areas around your home.
Plantation shutters make sense for a variety of reasons but there are other choices to think about.
Use Roller Shades For Dormer Windows in Atlanta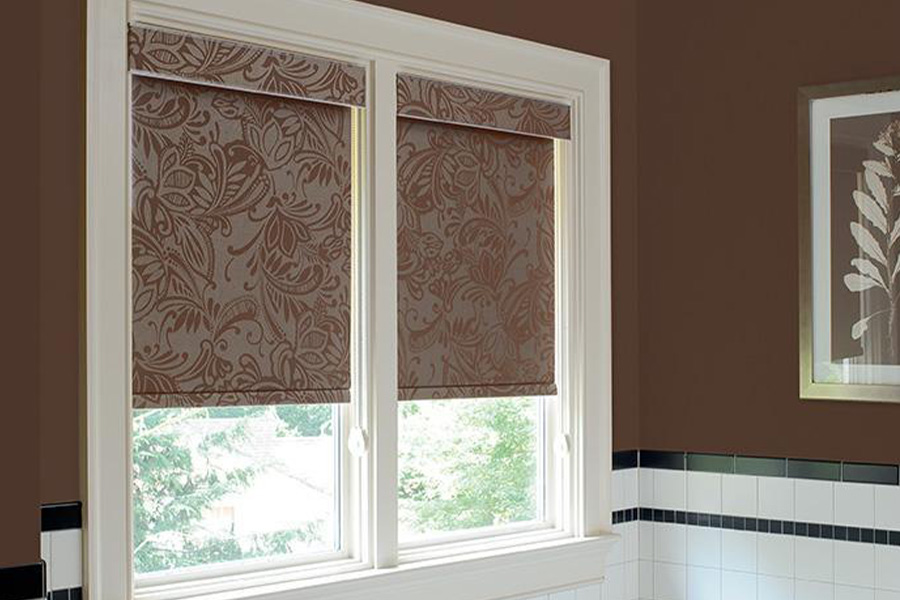 Sleek and flexible,
Roller shades are great window treatments for dormer windows.
They are available in a range of color and opacity options. They can be used to fit any type of interior decor or color arrangement. When your dormer is part of a bedroom, you'll want to install a light-inhibiting roller shade to let you snooze.
In some cases, the space leading to the window might be just right for a piece of furniture like a dresser. Taking that into consideration, a thin shade or custom-tailored shutter will work admirably. If you want to add some bonus functionality, choose a roller shade with helpful, hands-free motorized option.
Get The Perfect Window Treatment For Your Dormer Window In Atlanta
Direct the sunshine in your loft or add a new level of efficiency to your attic with the best window treatments for your dormer windows in Atlanta. At Sunburst Shutters Atlanta, we give you excellent products for every kind of window in your house. Give us a call at 404-962-8517 or submit the form below to request your complimentary in-home appointment.