The Best Window Treatments For Bullnose Windows In Atlanta
Bullnose windows have round contours that offer a soft, finished look. Because their sides aren't square like standard styles, you may be wondering what window treatments to use on bullnose windows in Atlanta. When your goal is to show off their curved perimeters, attach your favorite window covering inside the window opening. If you prize window treatments that give you superior efficiency and dramatic style over the look of your bullnose corners, go with interior shutters installed on a solid framework that covers the rounded borders of your window's opening.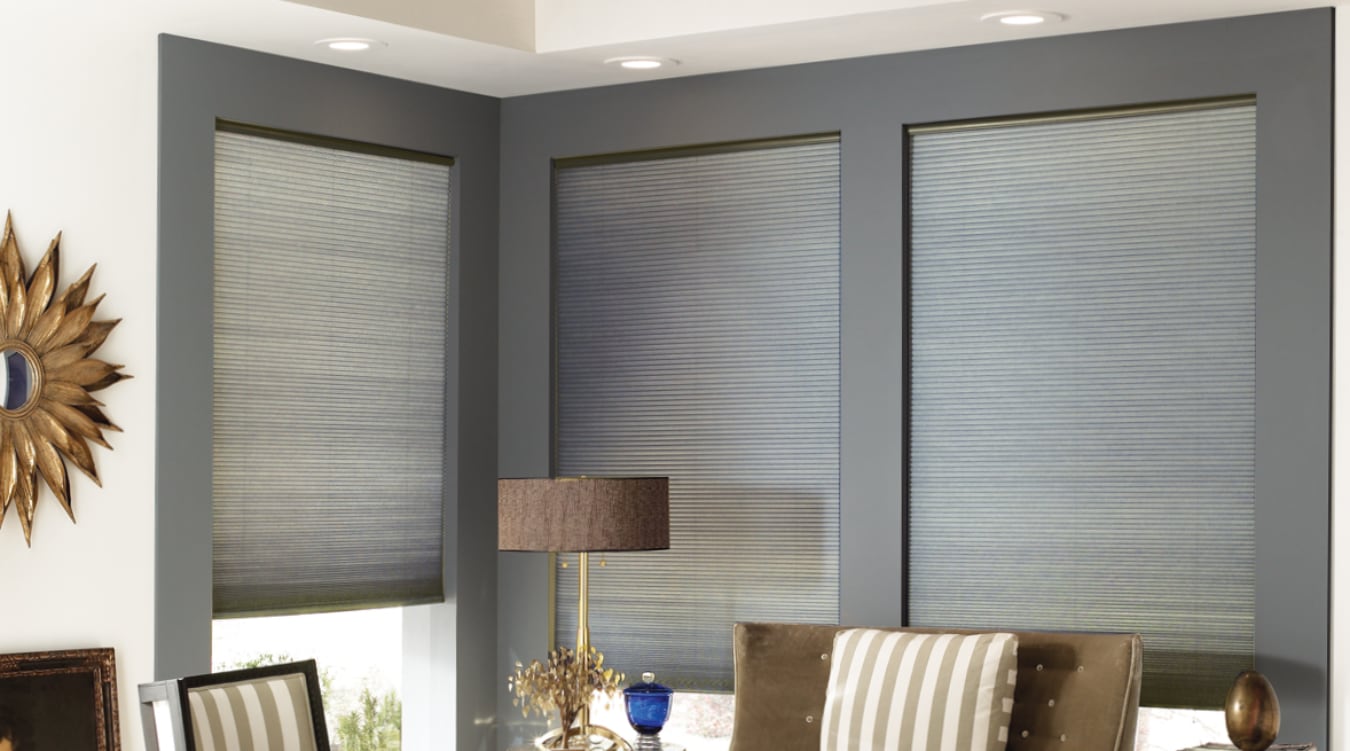 Highlight Your Bullnose Windows With Roller Shades
There are a few properties that have bullnose windows, so it's no surprise if your goal is to keep them visible to provide your Atlanta residence architectural interest. Custom-made shades let you draw attention to your rounded openings but still provide complete coverage of your glass to ensure privacy and light management. Your window treatment sales rep will get the dimensions of your openings and get the shades customized to fit precisely and cover every inch of glass to block light. Your new shades will then be attached within your window.
Each style of window shade will be a nice complement to your bullnose windows. Your only job is to pick the color or pattern you like best for your space. Roller shades can be found in your choice of designs, colors, and levels of transparency to coordinate with your rooms and prevent sunlight from coming in. Stylish woven reed shades give you light filtering and give a unique touch to your environment. You can also choose popular cellular shades to ward off chilly drafts and keep your area cozier.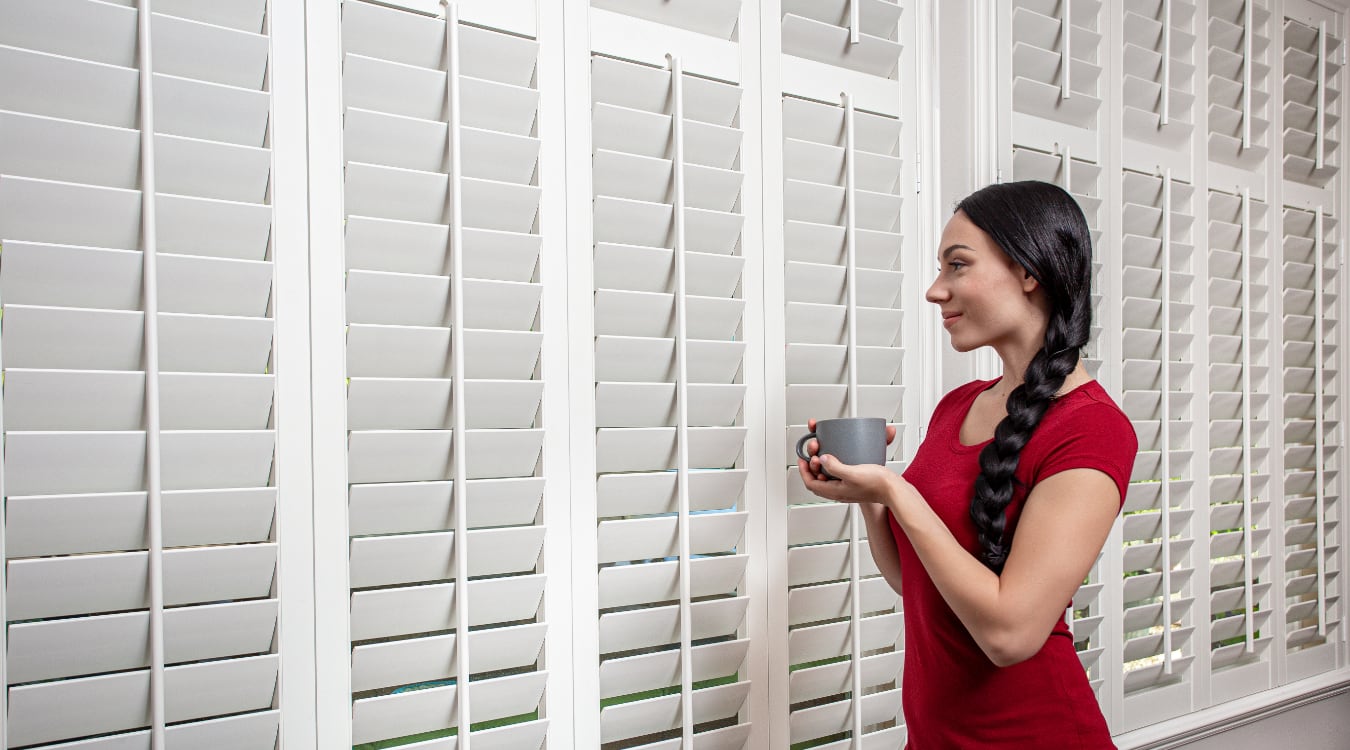 Add Efficiency and Style to Your Bullnose Windows With Polywood® or Ovation® Shutters
When your focus is more centered around the window treatments on your Atlanta bullnose windows than the rounded corners, talk to your shutters sales reps regarding plantation shutters. They are skilled in the proper methods to mount shutters within a sturdy frame that extends over the edge of your windows. When going this route you will lose the distinctive round corners of your bullnose windows, but your solidly constructed shutters are an architectural feature all their own. Select between clean white Polywood® shutters or different colors of real wood Ovation® shutters to complement your interior.
Atlanta homeowners like Polywood shutters for their flexibility and energy-saving qualities. Their cordless design means they are simpler to adjust than flimsy blinds, and they provide a tighter seal to ward off nearly all outside light. You are able to close their panels and move the louvers for partial light or keep the louvers closed for near-total darkness. Faux-wood shutters also keep out drafts with their patented weatherstripping. They insulate your windows better than other options to give you additional energy savings.
Polywood shutters make sense for all types of windows. If your bullnose windows are located in a bath or kitchen, Polywood shutters will resist moisture damage from the humidity. They won't discolour in especially sunny windows or splinter and break during temperature extremes with the seasons.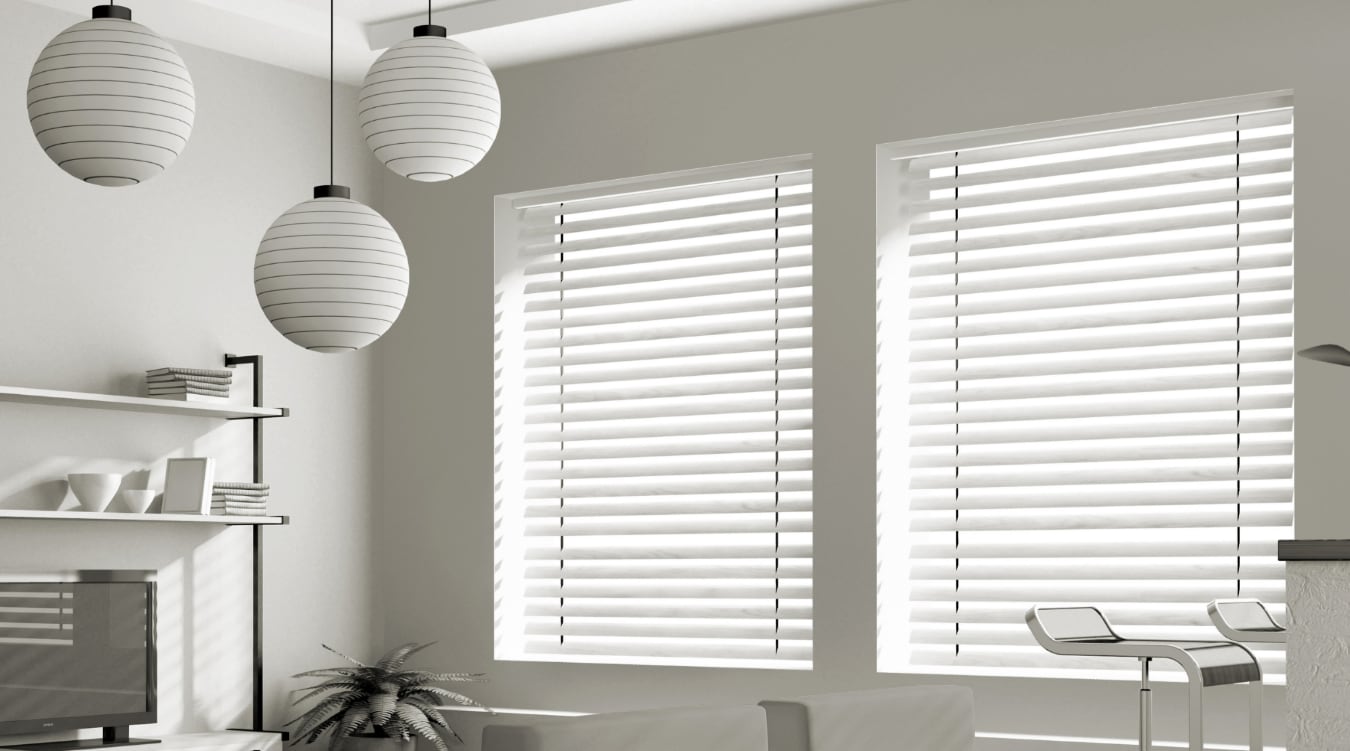 Find Window Treatments For Your Atlanta Bullnose Windows At Sunburst Shutters Atlanta
Explore the best window treatments for your Atlanta bullnose windows at Sunburst Shutters Atlanta. Whether you are looking for a dazzling window shade or alluring Polywood® shutters, we give you a variety of options and provide accurate, professional installations to make certain they appear flawless in your home. Simply contact us at 404-962-8517 or fill out the form to arrange a free in-home consultation.