How To Make Windows Look Bigger In Atlanta
Windows come in various sizes, and there may be times an otherwise amazing Atlanta property has windows that feel too small for its interior. While you are able to undertake some costly renovations to open up small windows, a handful of simple design tricks will give the appearance of bigger windows. All it takes is the ideal window treatments to make small windows look bigger in Atlanta.
Utilize Curtains With Plantation Shutters Or Shades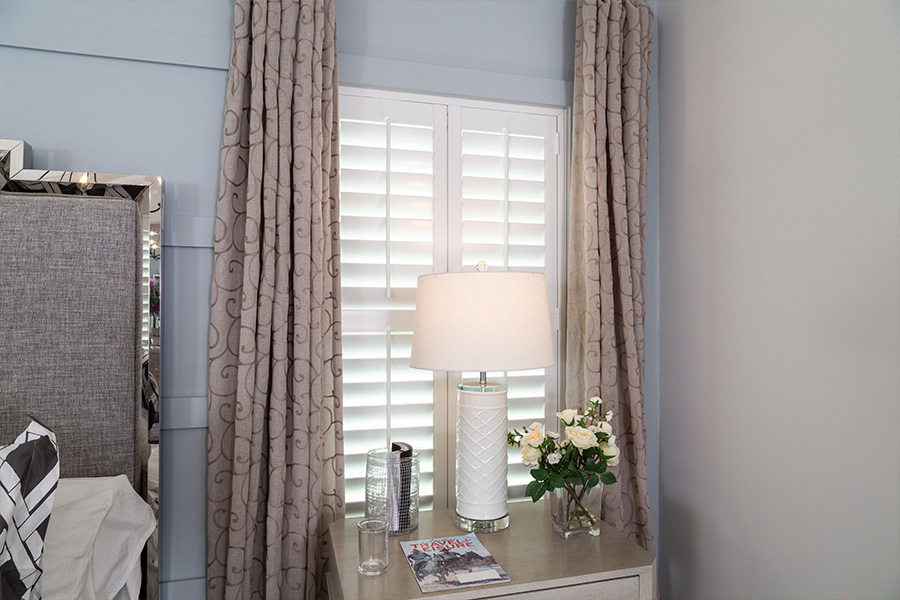 You typically don't have a need for an extra window product when using
versatile louvered shutters
or high-quality window shades to give you privacy and sunlight control. With that being known, if you would like to make windows look bigger in Atlanta, layering curtains over shutters or shades can help. Having multiple layers instills a sense of depth and the illusion of added space. And curtains are ideal for obscuring the actual size of a window opening.
The manner in which you install curtains will make a small window look bigger. If you want to make a window look longer, place the curtain rod a few inches over the window and incorporate curtains that reach the floor. If you want to make a window look more wide, use a rod a few inches wider than the window on both sides and expansive curtain panels. These approaches fool the brain into believing a window is bigger than it actually is, and the additional mass of the curtains is able to help a tiny window appear more appropriate for the space.
Select A Broad Plantation Shutter Frame To Serve As Window Trim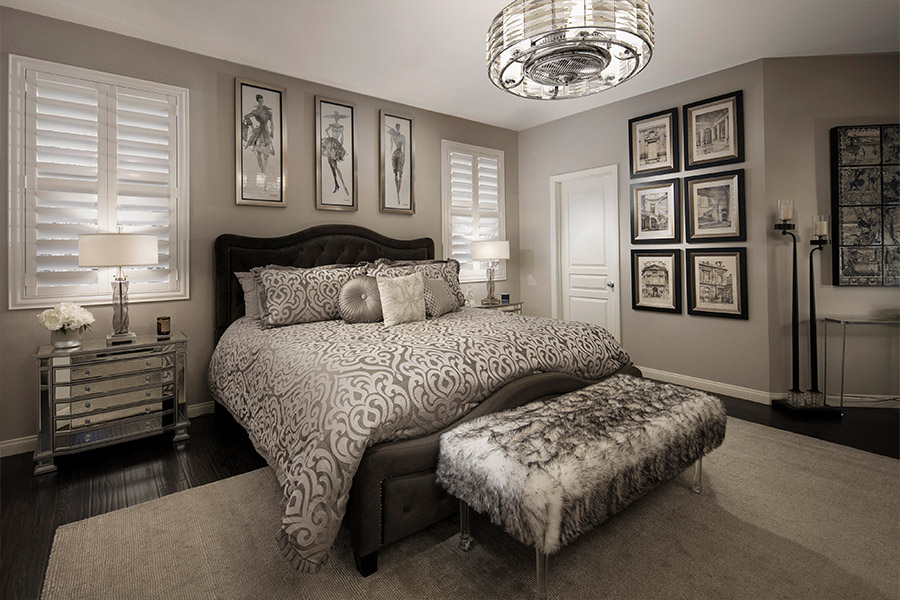 You also can make a window look bigger by using trim or a broader trim choice. Or take care of two problems at once and
install Polywood® shutters
with a wider frame. Polywood plantation shutters give you the most command over exterior light and privacy of any kind of product. They also feature an exclusive insulating system that inhibits temperature transfer and allows your windows to be more energy-friendly. You can get Polywood shutters to enjoy these money-saving features and pick a wider shutter frame to help a small window look larger.
Install Striped Window Shades To Modify The Look Of The Window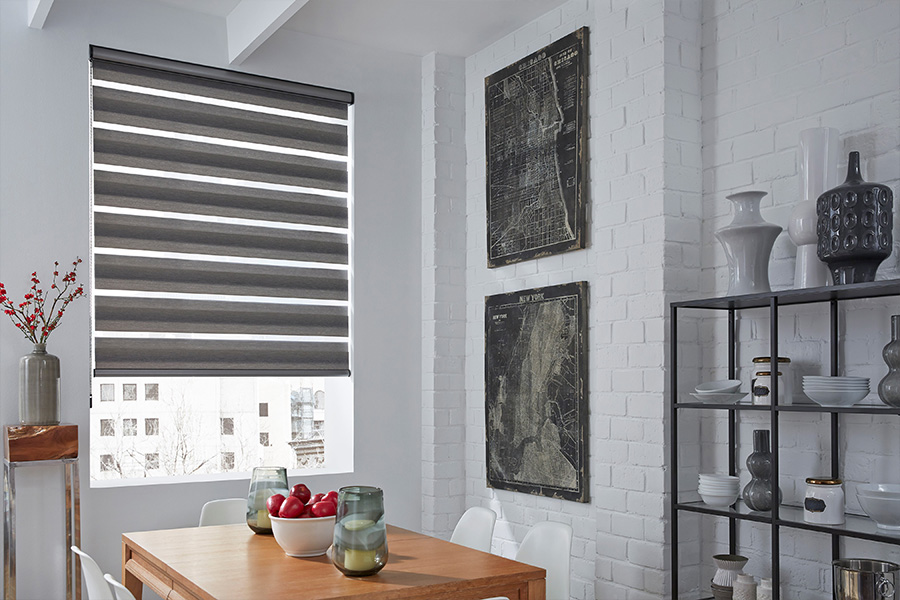 You might have heard that sporting vertical stripes is able to make you appear taller. The same trick equates to window treatments.
Putting window shades with vertical stripes
or a similar pattern on more compact windows draws the eye upward and provides the illusion of a taller window, and horizontal stripes make a window appear more spread out. But if stripes aren't your thing, you could also consider a large print in your choice of designs to attract the eye and make small windows look bigger in Atlanta.
Buy White Polywood Shutters That Pop On Painted Walls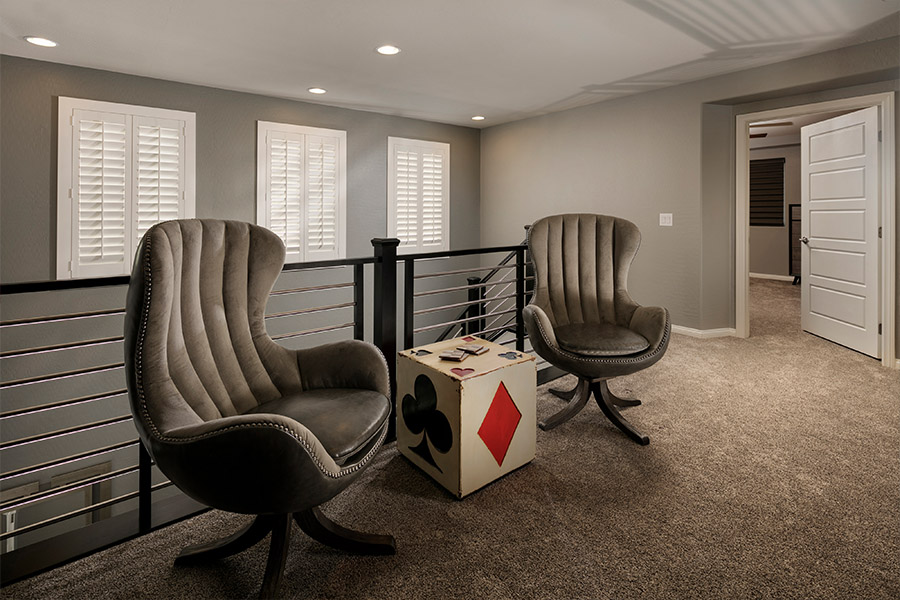 This trick is great for walls painted a dark or bright color. White Polywood shutters against a rich color generate a striking contrast that brings attention to your window. The more vivid the wall color, the more the wall seems to retreat, and the more substantial your white window frame seems.
Talk To Sunburst Shutters Atlanta And Find Out How To Make Windows Look Bigger In Atlanta
Over the course of the 40 years we've been in operation, we've come across windows of all sizes and styles. You'll be happy to know that we are able to provide window treatments for each one. Contact us at 404-962-8517 or complete the form below to schedule a no-charge on-site meeting. One of our window treatment specialists will make a trip to your home and assist you in customizing the best look for your windows.