How To Find Insulating Shutters For Your Windows In Atlanta
Installing plantation shutters is a smart way to increase the energy efficiency of your Atlanta windows–if you find the proper products. Not all interior shutters will insulate your windows in the best fashion, so you have to look for several key characteristics. However, if you locate a shutter that blocks thermal transfer, you might see a lower utility bill!
You might be wondering, how do you know when you've located the right insulating shutters for windows in Atlanta?
Don't All Kinds Of Window Treatments Insulate Your Atlanta Window?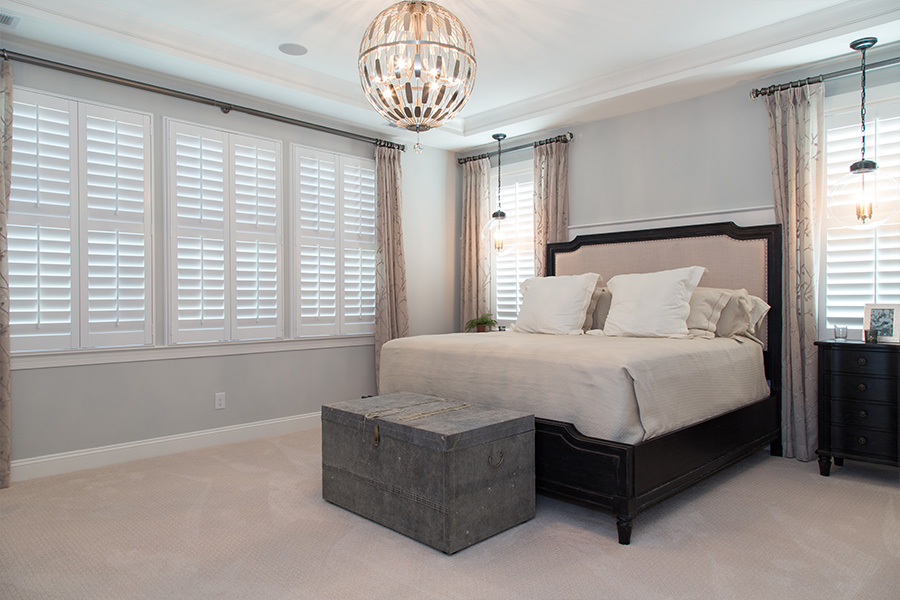 All window treatments are able to help block airflow and heat to some degree whenever you close them, but that doesn't mean they will all insulate your windows. As an example, aluminum blinds let cool air and heat whip through them, offering practically no insulation. Window shades are a little better --
particulalry cellular shades
that are designed to ensnare heat near the window so it it won't be lost. With that being said, for superior insulating window treatments in Atlanta, select louvered shutters.
Interior shutters have hinged panels secured to a frame sized to your window opening. The panels can be left closed or opened and have a row of moveable louvers that you have the ability to shift to your desired position. Since this product encompasses your window, you get rid of many spaces where air could infiltrate. Close the louvers, and you'll see why plantation shutters are the top insulating window treatments in Atlanta.
What Is The Top Type Of Interior Shutter For Insulation In Atlanta?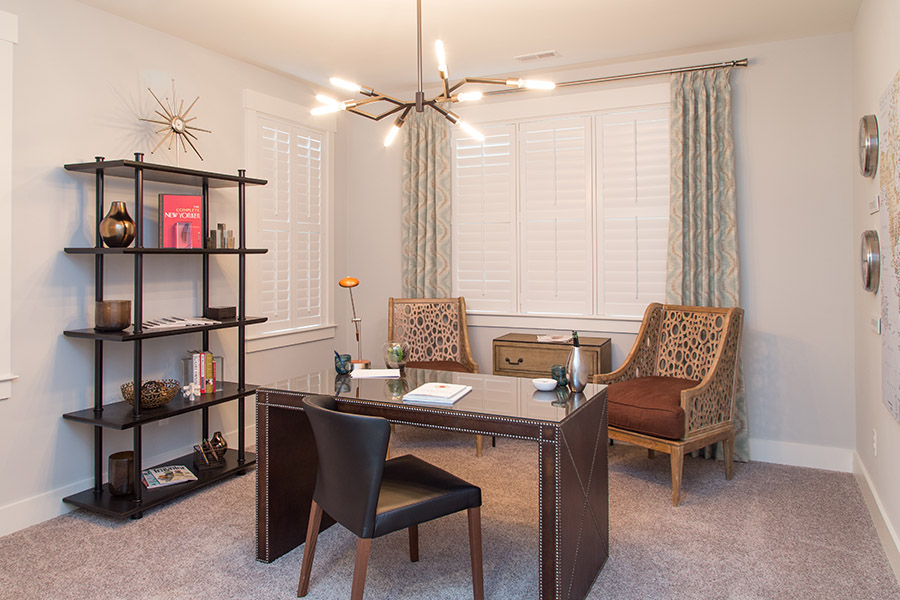 Regrettably, plantation shutters won't all include the same degree of insulation. Some products include vinyl slats. These slats are generally hollowed out and let air slide through them. They can even warp and fracture pretty easily, resulting in spaces where heat is lost.
Wood interior shutters work better for insulation. They have greater density and limit airflow more adequately than vinyl options. Composite-wood shutters do even better, as the material can be fabricated to be denser than real wood. They can even be made to never warp, snap, or fragment, so you should never discover unexpected spaces in your window treatment.
But the most effective insulating interior shutters in Atlanta are Polywood® shutters. Their dense faux-wood material obstructs heat from the sun and shuts securely to prevent drafts. And the exclusive weatherstripping traps air from windows before it impacts your home. As a matter of fact, Polywood's exclusive insulation system gives you up to 30 degrees less temperature transference from your windows than other options! This energy efficiency results in your HVAC system using a decreased amount of energy to sustain a comfortable environment, and you save money on your utility expenses.
Where Can I Locate Insulating Shutters For Windows In Atlanta?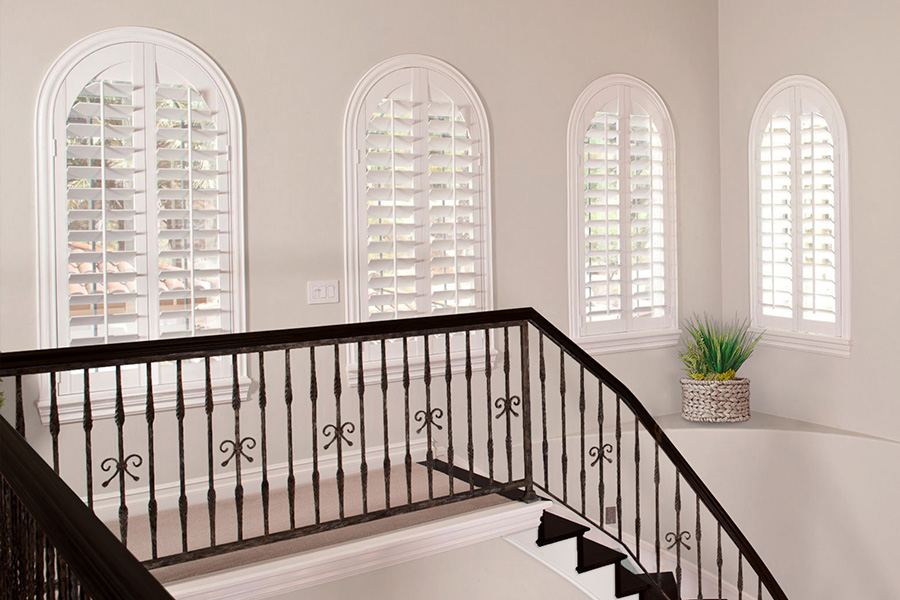 Various window treatment providers and the familiar do-it-yourself centers supply interior shutters. You can even request shutter kits online and install them when you can. But keep in mind, a multitude of these options don't have the unique characteristics of insulating shutters, and not all homeowners have the ability to install shutters properly and complete a custom fitting.
The right option to track down insulating shutters for windows in Atlanta is a respected, custom window treatment company that offers exceptional shutters and precision installation. You're more likely to find what you require when working with a team that specializes in plantation shutters. Sunburst Shutters, for instance, has 45 years of experience installing made-to-order shutters, and our Polywood options elevate the efficiency of your window more than any type of window treatment.
Discover Why Sunburst Is The Top Choice For Interior Shutters In Atlanta
When you seek quality products for window insulation in Atlanta, consult with Sunburst Shutters Atlanta. We offer free on-location meetings to understand your project and show you samples of our materials. Request yours by calling 404-962-8517 or submitting the form below.