Design Upgrades That Improve The Value Of Your House In Atlanta
Insightful Atlanta homeowners know that home makeovers can elevate their satisfaction in their property and its overall value. Nevertheless, these changes aren't required to be huge to receive an excellent boost to your investment. Even options like durable window treatments or a new door may raise your home's worth. These manageable proposals will improve the value of your home in Atlanta without greatly impacting your life.
Choose Polywood Shutters To Improve Home Value In Atlanta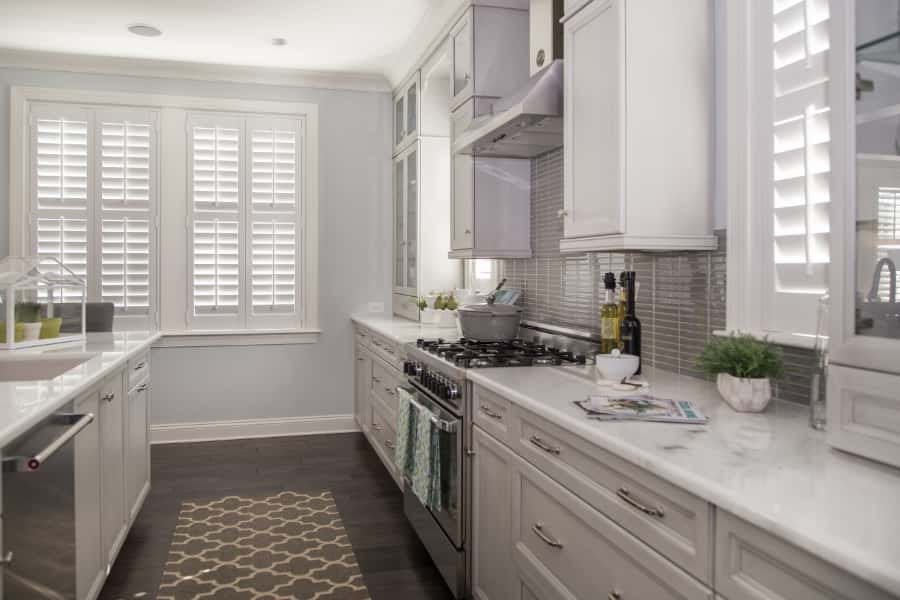 Everyone looking for a new home wants to know "What's staying here?" While countless window treatments are typically switched out, durable faux-wood Polywood® shutters are custom-made and attach to your window frame to become a permanent fixture in your home for ensuing owners to appreciate as well. Place them in your warmest, coolest, and weather-tested windows, and they'll continue to look stunning for years on end. Appealing white faux-wood shutters pair beautifully with any decor preferences, as well, so you and ensuing homebuyers will have no need to change them if you alter the design.
Interior shutters are quite useful too. Their frames border your window frame, and the slats and panels close securely to block almost all exterior sunshine. Closed shutters offer full privacy and impressive insulating ability. Faux-wood shutters use unique weatherstripping that makes them unquestionably adept at conserving energy–another thing prospective buyers love. And when you want sunlight and a glimpse of the outdoors, you can open up the panels or easily move the louvers and let them shift sunlight off of faces and screens .
Try Painting With A Contemporary, Neutral Palette
If you intend to put your home on the market in the future, you would like prospective buyers to see your house as their own. You can facilitate this by covering your walls a fresh coat of paint in contemporary, neutral tones so they don't get preoccupied with your maroon loft or green half bath. Light, neutral colors give your house a revived appearance and helps buyers turn their attention to its top attributes. Realtors suggest using white, gray, and beige hues. Even if you don't plan to sell right away, these colors will still offer a new look and still match your present decor.
Increase Your Curb Appeal With Updated Exterior Features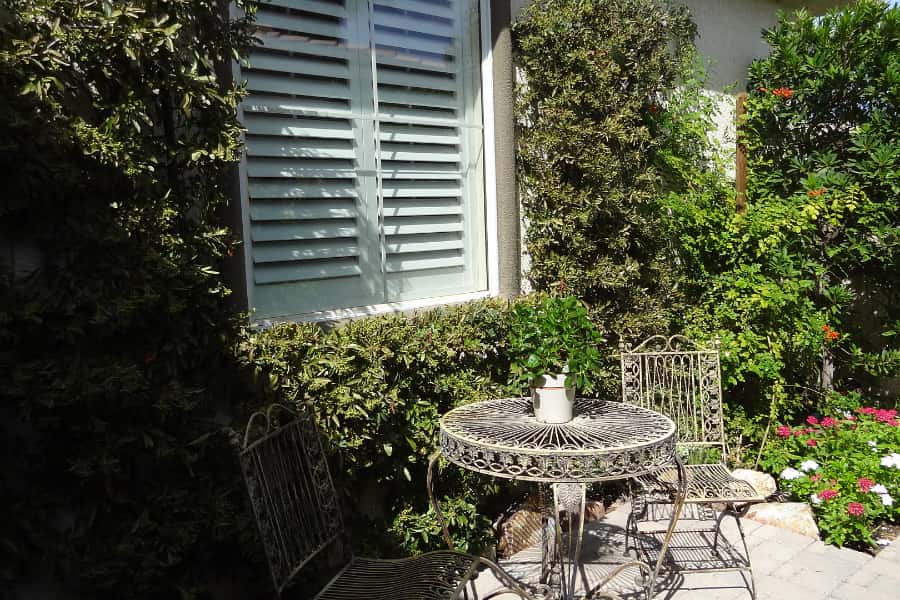 An appealing yard and front of house gives you pride in home ownership and helps draw in buyers. Several simple upgrades can improve the value of your house in Atlanta by enhancing curb appeal. In the event your exterior elements like lighting, mailboxes, and even house numbers seem dated, replace them. A sturdier, more energy-saving front door will have a noticeable return on investment or paint your exterior door an eye-catching color. You might also find that stylish window treatments like plantation shutters on the inside look incredible on your windows from the curb.
Consider An Outdoor Living Space Or Enhance Your Existing One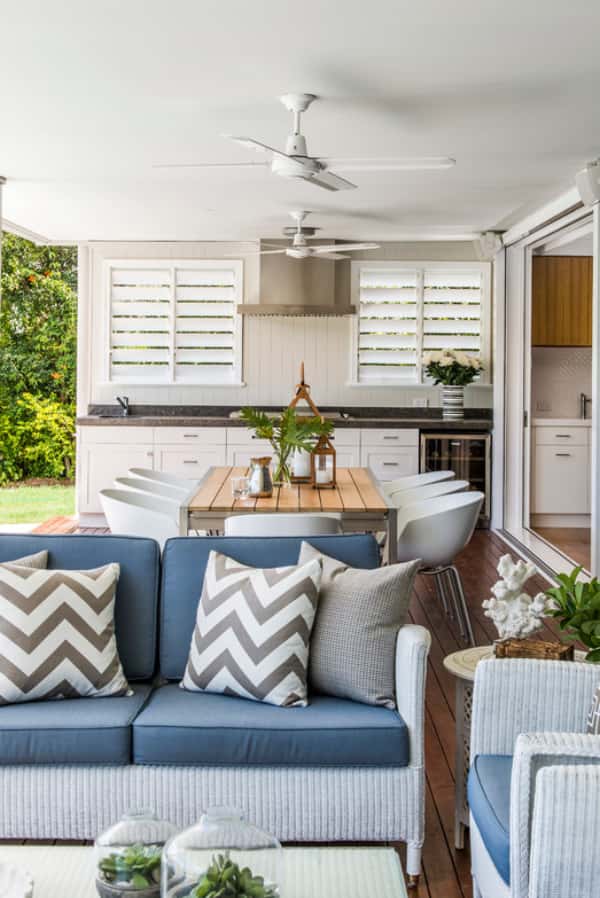 Be sure not to neglect the back of the house! Outdoor living spaces are great to have. Adding a deck or patio will instantly improve the value of your house in Atlanta. In case you already have one, rejuvenate it with any necessary repairs and some nice planters, a gazebo, or a distinctive fire table. Then throw out the worn out window treatments on your back doors and install full-length plantation shutters for an instant improvement.
Improve The Value Of Your House In Atlanta With Interior Shutters From Sunburst Shutters Atlanta
Enhance your Atlanta home with attractive and functional window treatments from Sunburst. Our well-built offerings immediately add value to your home, and our team will help you find the best choices for your renovation. Call us today at 404-962-8517 or complete the form below to arrange a free in-home consultation.