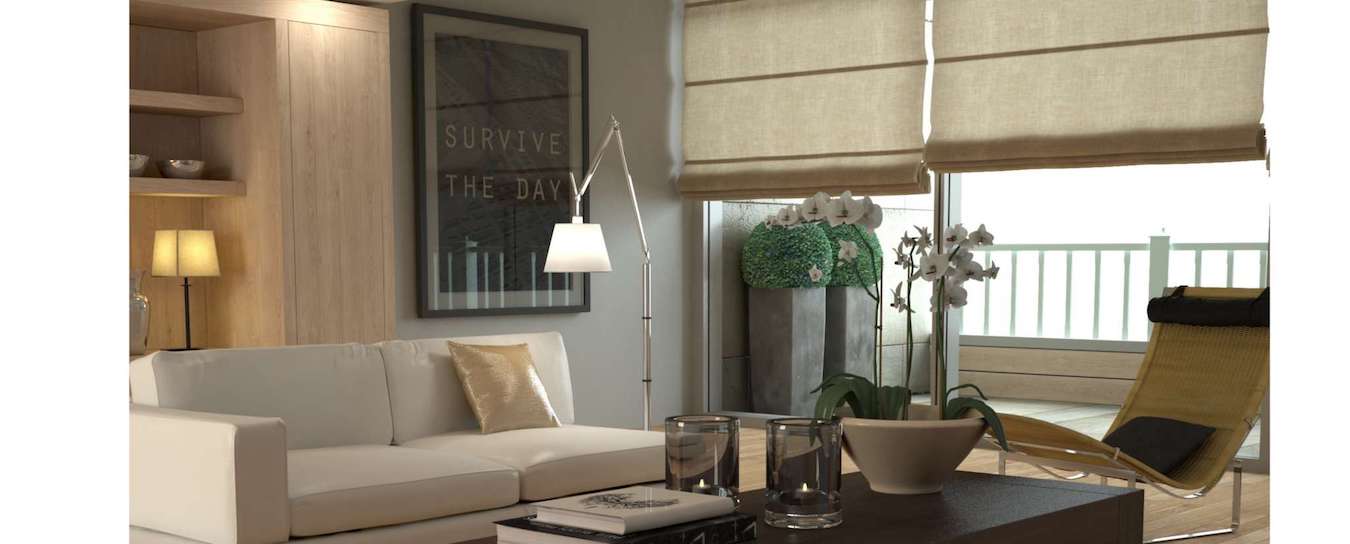 Best Window Treatments For Privacy In Atlanta
Natural light is an important aspect of creating the right indoor environment. Sunlight illuminates your daily activities and elevates your home decor. However, many Atlanta residents don't let enough light in, as sliding your window treatments open also gives neighbors a view into your house.
Fortunately, you don't have to give up privacy for outdoor light with the best window treatments for privacy in Atlanta -- Polywood® plantation shutters!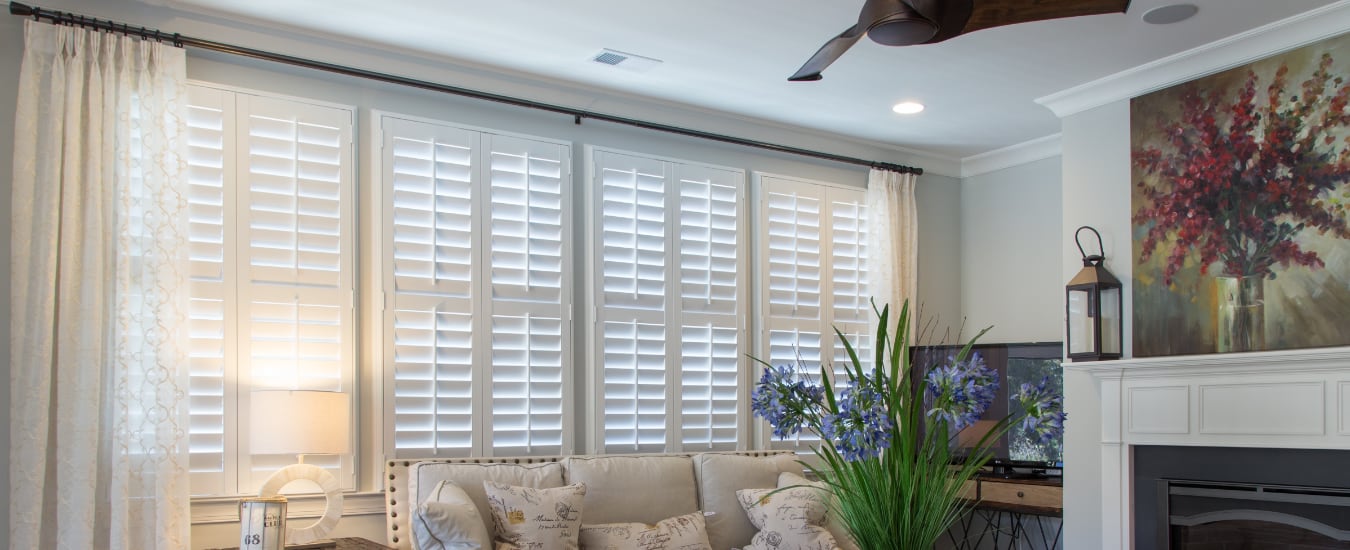 Interior Shutters Are Designed With Privacy in Mind
Plantation shutters are custom crafted for the right mix of daylight and privacy. With narrow gaps and due to the small spaces, you can create and a large span of motion, you can freely adjust your shutter louvers to allow the right amount of daylight while concealing your home from inquisitive eyes.
Enjoy greater command of how much light you allow by choosing from three different louver sizes: the 4.5" for maximum view and minimum cleaning, 3.5" traditional plantation size or the 2.5" option. Whatever the size or shape of your opening, rest assured that your custom-made shutters will fit precisely in the space allotted while still allowing for plenty of sunshine.
A nice benefit of Polywood shutters is that they are custom-fitted to windows of any shape. Circle, octagon, and arches can be difficult to accommodate and may create a privacy issue. But plantation shutters are made to your non-traditional window openings, meaning you can just angle the slats for sunshine and privacy, while you enjoy the dazzling design element of your distinctive windows.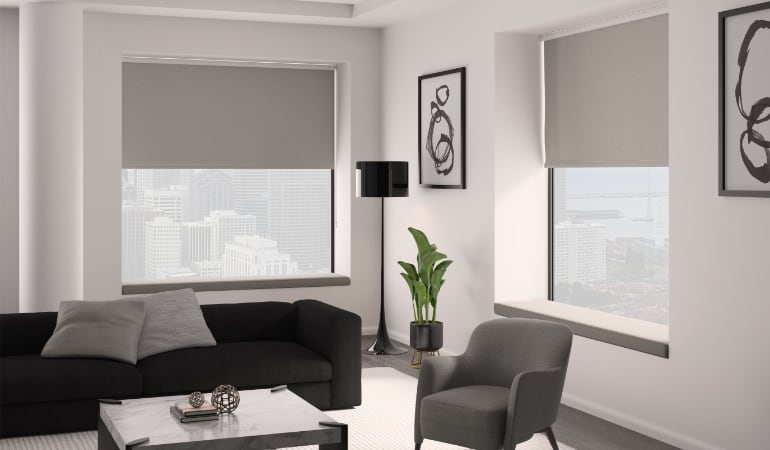 Optional Window Treatments For Privacy in Atlanta
If you would like a window treatment a bit different from an interior shutter that still provides the right mix of sunlight and seclusion, you have several additional options:
Zebra Shades: Using a zebra shade brings an impressive amount of light management. This product is fabricated with a length of fabric that consists of alternating solid and sheer panels. When positioned appropriately, the the product seems to have stripes, while allowing plenty of natural light. If you're looking for complete privacy, simply move the opaque paneling so they achieve your goal.
Sheer Shades: If you think a Polywood shutter might be a bit much, you should consider a sheer shade. This type of product works similarly to plantation shutters, as they have movable slats between layers of sheer fabric. Light filters through the transparent fabric, and you just move the slats to attain the level of privacy you want.
Roller Shades For Complete Privacy: Your options are virtually limitless when considering roller shades in Atlanta. But when you want true privacy, non-transparent shades work better than sheer products as they stop onlookers from perceiving shadows through the window at night.
Sunburst Shutters Atlanta Can Bring You the Leading Window Treatments for Privacy in Atlanta
Introduce the advantages of composite interior shutters to your residence through Sunburst Shutters Atlanta. Our staff will help you pick out the perfect shutter style, color, and pattern that makes sense for your home. Or we can present a variety of shades that allow you light and privacy. Dial
404-962-8517
or fill out the form below.