5 Atlanta Home Renovations That Make Your House Feel Like New
If you're no longer thrilled with your house but don't want to move, a few enhancements can completely change your perspective. You should consider custom window treatments, adding more light, making an enclosed outdoor area, or any of the following Atlanta home renovations to make your house feel new.
Consider Window Treatments For A Atlanta Home Renovation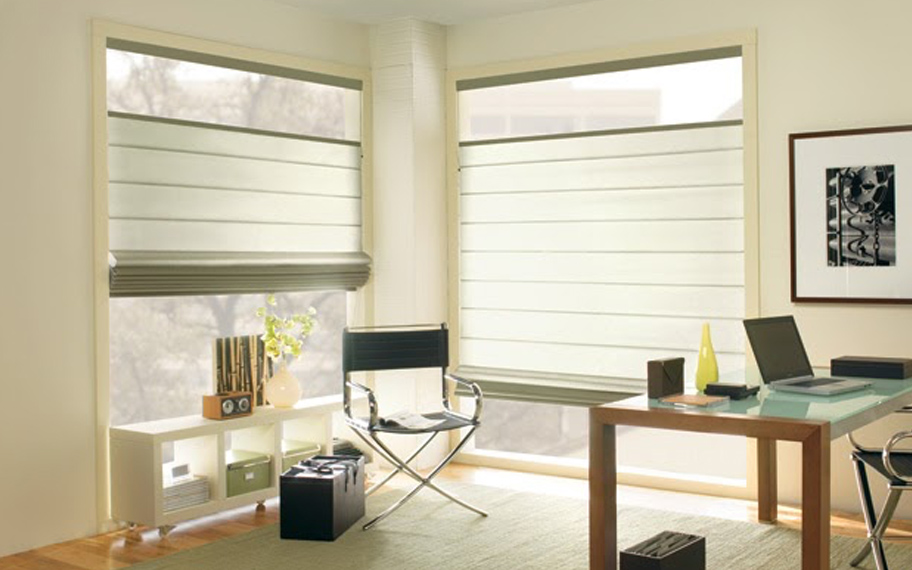 If your windows still have the original blinds from when you moved in, upgrade to fashionable window shades like distinctively designed roller shades or elegant Roman shades. You might even go with transitional shades to effortlessly change your brightly lit space into a room that's perfect for your family's movie marathon.
Durable composite plantation shutters create an impressive transformation. They provide both a dazzling design and superior light management. Their white finish complements your decor, so you don't have to overhaul anything else in the room. You have the option of swinging open the panels wide for full light or easily manipulate the louvers to shift the sunlight wherever it is needed. You can then shut the panels and louvers to block the sun's rays and drafts.
Improve Your Outlook With Lighting Renovations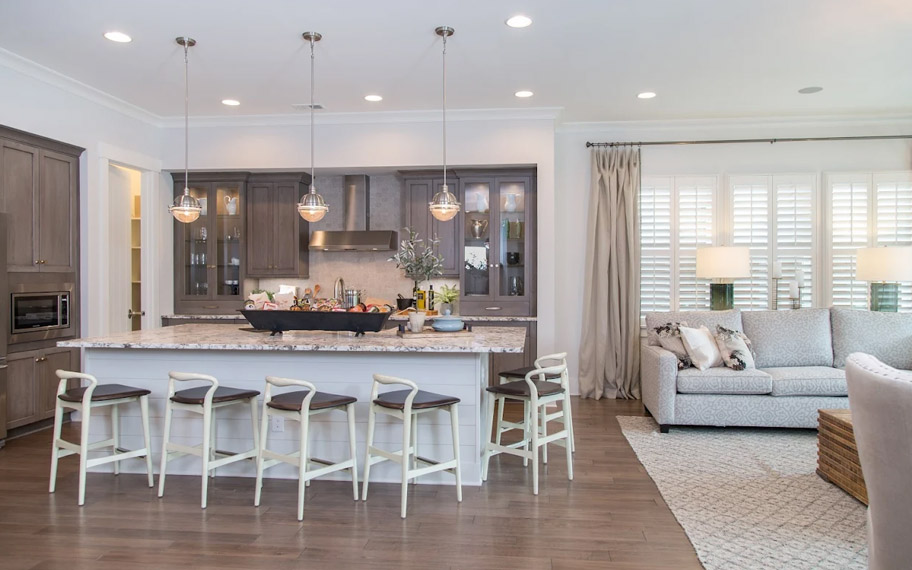 The ideal blend of sunlight and electrical light has the ability to improve your home's atmosphere as it will make it feel larger. If part of your house seems cramped and dingy, try adding lights. An electrician could install your choice of fixtures, or you might try using an assortment of lamps. It's not a problem to locate options for your unique style, from fun and funky lamps to ornate chandeliers.
It's smart to make use of sunshine to lift your spirits and brighten your space. If you are using wobbly window treatments that are a pain to open and close, replace them with plantation shutters. These sturdy products easily swing away from your windows if your family needs more illumination for working or playing.
Renovate From The Ground Up With New Carpet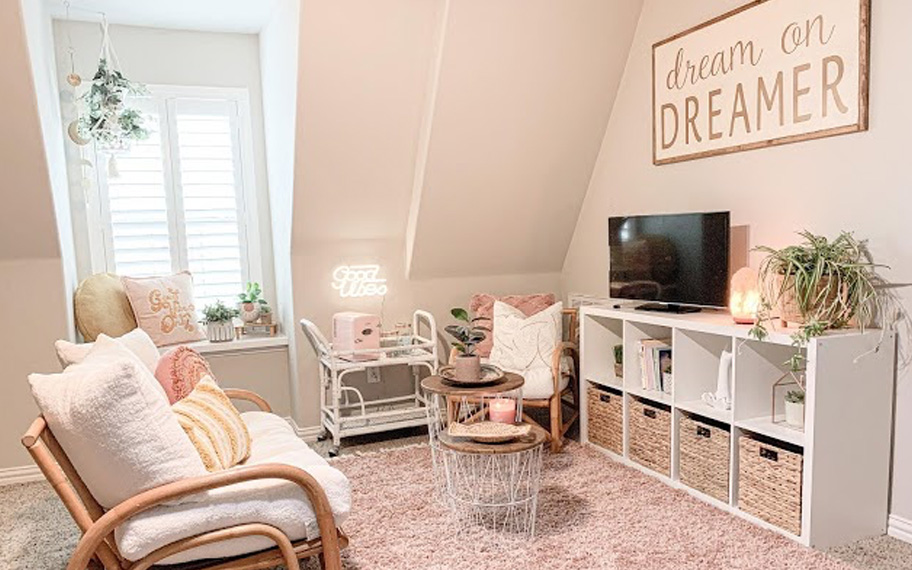 Your carpet gets a workout every day from people trodding over it. If your once new carpet is now faded and shoddy, switch it out for an impactful home renovation. Current home carpet trends vary widely from neutral colors and environmentally conscious products to more daring tints and big prints, so there's something for all types of homes and interior designs. You should browse different materials and thickness levels to locate a durable choice that fits your unique tastes. And if you don't need fresh carpeting, mix things up with a stylish rug.
Take Your Living Space Outdoors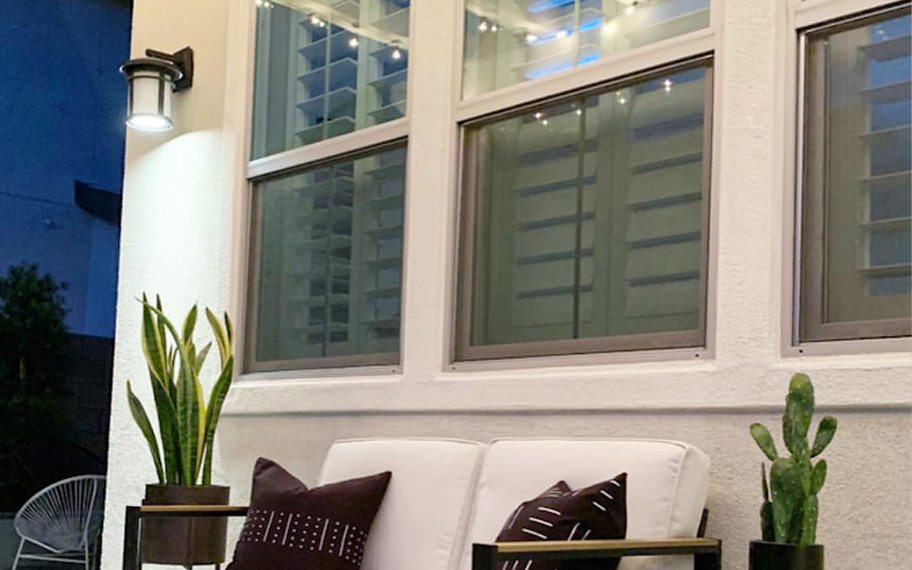 Atlanta home renovations can extend into the exterior as well. If your residence is getting a little tight, create an open air living area. Make your patio or deck more suitable for entertaining with outdoor furniture, an umbrella or gazebo for shade, and decorative lights. Add a fire pit and games you can play in the yard for extra appeal and excitement. If you don't have a pre-existing outdoor surface, you are able to create a new space by putting down stone pavers or deck tiles.
Porches are a cinch to remodel into pleasant gathering areas. All you need to do touch up the paint and add a couple rocking chairs and a soothing porch swing for seating. You could also enclose your exterior environment to keep the bugs out and make your refreshed environs more satisfying.
Change Your Look With Wallpaper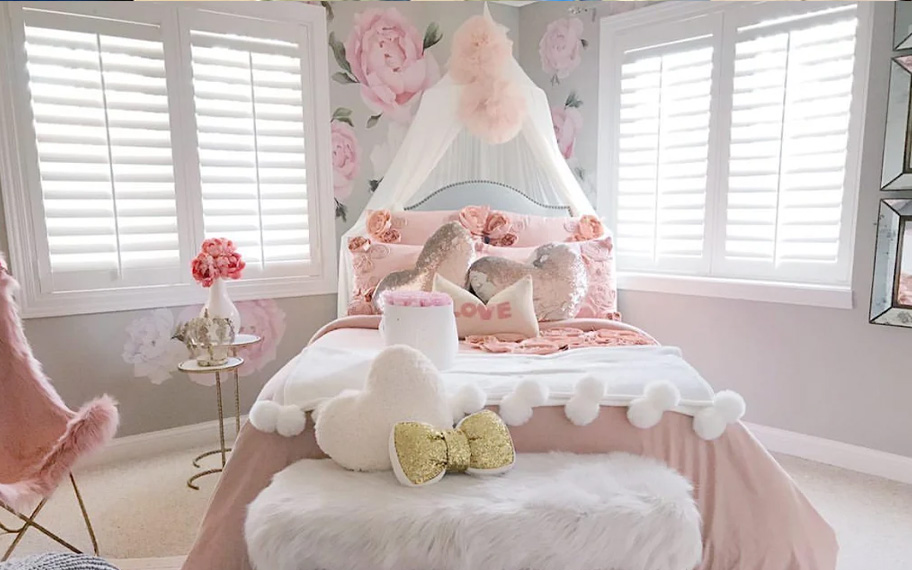 Wallpaper is growing in popularity. You have access to products in various designs, colors, and textures to change the appearance of every room within your residence. You might put up playful styles in your toddler's bedroom, a bold geometric design in the dining room, and a choice more cheery and engaging in the half-bath. Or give your living room new paint and add a complementary wallpaper on a neighboring wall.
Transform Your Home With Window Treatments From Sunburst Shutters Atlanta
Sunburst Shutters Atlanta has window treatments for your Atlanta home renovations. We provide access to an impressive selection of shades and shutters to suit everyone's tastes. Get started today with a call to 404-962-8517 or fill out the form for a free in-home consultation.